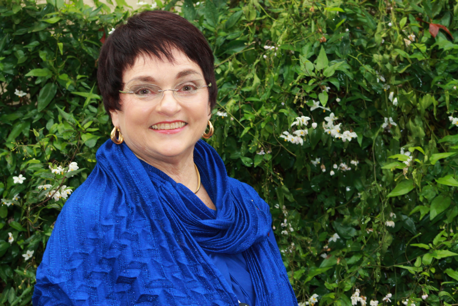 If you could change one thing about yourself, what would it be?
Have you ever

W

ondered or wished your life could be different?
Have you ever Imagined you could be somewhere or someone else?
Have you ever Searched for answers, but didn't know the questions?
Have you ever

D

isrespected yourself or others?
Have you ever

O

pposed an idea or change because you were afraid?
Have you ever

M

isunderstood your own motivations or methods?
Sharon can help you tap into your inner Wisdom and begin a wondrous journey of self-discovery through Life Coaching, Astrology, Numerology, or connecting to your Inner Oracle – your voice and your wisdom.
Master Intuitive Coaching Institute (MICI)® Master Trainer and Life Coach
Colette Baron-Reid Certified Oracle Guide
Debra Silverman's Applied Astrology – Mentor/Trainer & Astrologer
Debra Silverman – Endorsed Chart Rectification Specialist